Need Road2CA tickets???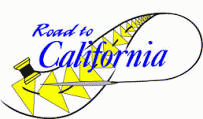 Tickets are available now for Road to California
at the Ontario Convention Center in January.
Skip the line and come get your tickets at Tops and Bobbins!





Thank you to everyone who came out for our
special Veteran's Day Quilts of Valor Event!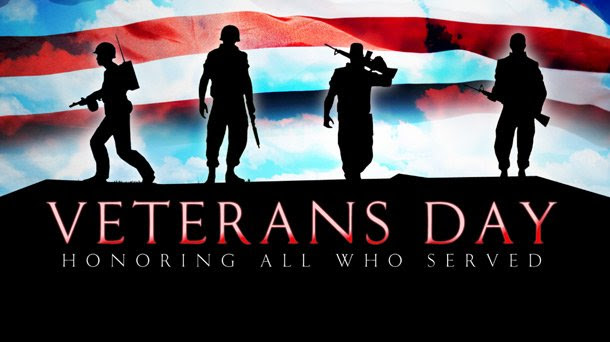 We appreciate all of the effort from our volunteers
Over 3 dozen quilt blocks were finished!
Several quilts were awarded that day, too...
Thank you Veterans and Volunteers!
Many of you have asked about Black

Friday

deals...
We're happy to announce our
3rd Annual Black

Friday

Wednesday

Event!
on

Wednesday, November 25, 2015
Be prepared for great deals and...
We are giving away 2 Janome sewing machines!
We know that last year's winners are enjoying their prizes!!!
Congratulations Terri and DeeAnn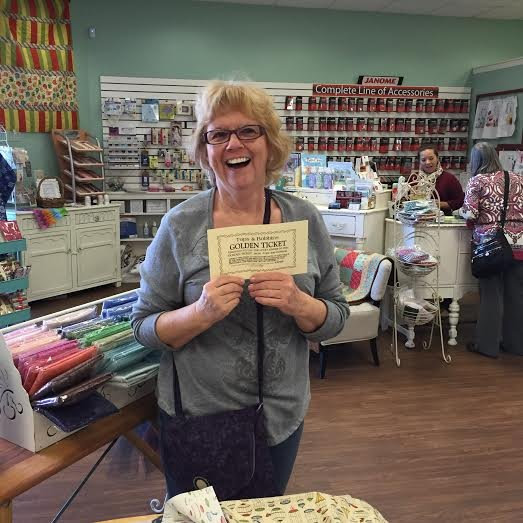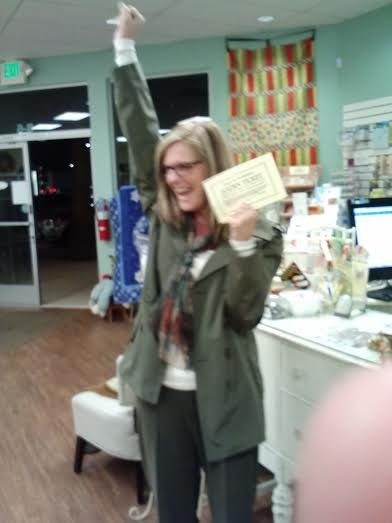 Stay tuned for more details in next week's newsletter!

Fantastic deals going on right now!
You can own your own Handi Quilter longarm machine at these amazing prices!

Come see us for more information :)
Coming in December...
Special 3-Day Event with Linda Matteotti
Friday

, December 4

, 2015

Fun of Finishing (your Quilts) -

10:30am


Sixteen Tops for Sweet Success -

2:30pm






Saturday, December 5

, 2015

The Fun of Owning a Longarm -

10:30am
Introduction to ProStitcher (Computerized Quilting) -

2:30pm
Each 3 hour class is $35... sign up for all 4 classes and receive 1 class Free :)
Sign up online or call the Shoppe at (760) 881-4025
Sunday, December 6

, 2015

Introduction to Art & Stitch
9:00am - 3:00pm
A light Breakfast and Lunch will be provided.
Cost: $125
or $199/couple
Call the Shoppe @ (760) 881-4025 for more information.
WEEKLY SPECIAL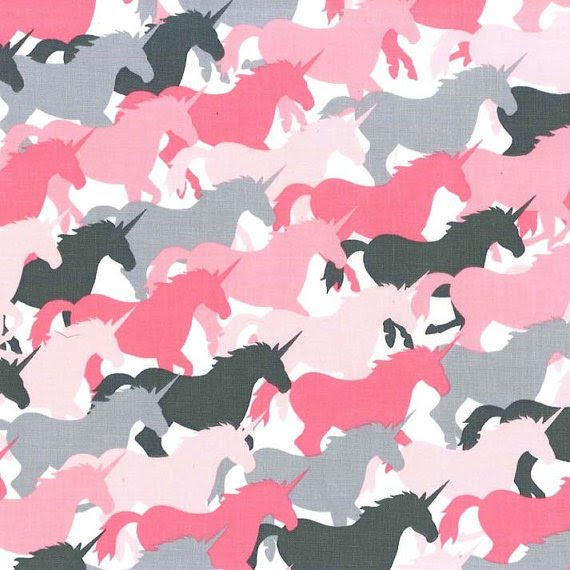 Save 15% on Michael Miller's Unicorn Girl


Sale price valid in store and online

at TopsandBobbins.com
through

November 22, 2015
NOVEMBER'S JANOME SPECIAL
Would you like a FREE Janome sewing machine?
Well, this month's Special includes just that!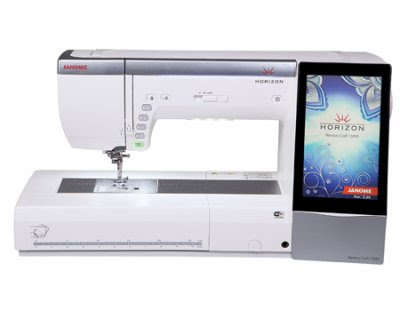 The Horizon Memory Craft 15000 Embroidery and Sewing Machine is
this month's Janome Special!

During November, every purchase of the MC 15000 will
also get you a FREE Janome 3160 QDC!

That's a huge savings of $999!!!

Call the Shoppe at (760) 881-4025 to schedule a demo
or for more information.
Our wonderful teachers work very hard to ensure an enjoyable class for everyone; please let us know if you plan to attend a class so our teachers know how many students to prepare for.
Classes may be rescheduled or cancelled if there are less than 3 students signed up.
Have an idea for a class?

Many of our teachers are happy to teach a special class just for you if you need help with a project or technique.



Please call the Shoppe at (760) 881-4025 to share your idea or reserve your place in a class. Thank You!
Today,

November 16 at 10:30am - 3:30pm
Beginning Quilting/Open Sew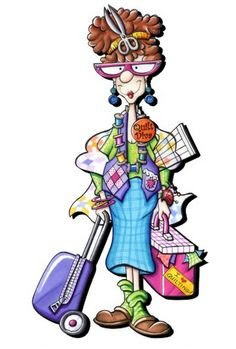 Are you a beginner looking for a little guidance?
Perhaps your wanting some advice with a project
or you just want some company while you sew...

Welcome to our new weekly Open Sew!
Each

Monday

we will have a teacher available to help you with your project.
Bring a Pot-Luck dish to share if you like!
Please bring your own machine and supplies.
We can help you choose a project to fit your skill level if you don't have a project to work on :)
Seats are limited so reserve your seat online
or call the Shoppe at (760) 881-4025.

Cost: $10






Wednesday, November 18 at 10:30am - 1:30pm




Project Linus

Come be a "Blanketeer" on the third

Wednesday

of every month to
make quilts, afghans, and blankets for Project Linus!
Some supplies are available, please bring your own sewing tools.
If you have some items to donate please bring them to the Shoppe!
We are so grateful for the donations that have come in to support children in our community :)

Linda recently reported that over 250 blankets have been donated this past month!!!
A big THANK YOU to all who help with this effort!

Cost: FREE
*** UPCOMING SHOPPE CLOSURE ***
The Shoppe will be closed
November 26 - 29
for the Thanksgiving Holiday