The Summer is coming to a close; cooler weather and Autumn leaves are just around the corner, and Pumpkin Spice indulgences have returned to menus :)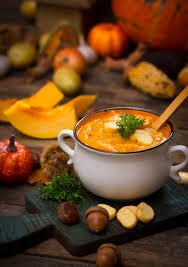 We think this is a pretty good time to offer you some great deals on kits and yardage to get your Christmas projects going!
We are having an End of Summer Sidewalk Sale!
This Friday

and

Saturday, September 26th and 27th, 2014
30% off all Kits
15% off all pre-cuts and yardage in the Shoppe
(25% off when you clear a whole bolt!)
15% off Notions
Fantastic savings on Janome Sewing and Embroidery machines
and accessories!
Online Customers use coupon code
SOLONGSUMMER
Friday

-

Sunday, September 26 - 28, 2014
Receive 15% off your entire order plus
FREE SHIPPING when you spend $50
Sales are discounted from the original price
This Week's Special:
Honky Tonk by Cosmo Cricket for Moda
All yardage is 15% off (or 25% off when you clear the bolt!)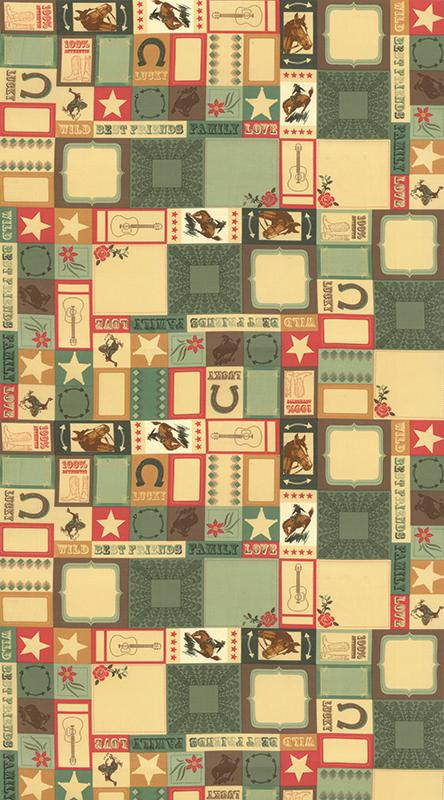 CLASSES, CLASSES, CLASSES
We have a treat in store for you coming up

Thursday, October 9th

!
A special Mystery Guest is coming to our Shoppe!!!
She is a talented local designed that has published patterns in many Quilting magazines and she is showing us the goods before they debut at Quilt Market in Houston.
We are so excited to see what she will bring!!!
Linda Rizzardi has a Beginning Sewing Series on Tuesdays in September!
Learn about your sewing machine as you make fun projects; these are perfect classes to take with a friend, daughter, niece, or granddaughter :)
Please bring your sewing machine and manual to each class.
Cost $25 per class
Tuesday, September 30th at 10:30 am - 1:30 pm
Beginning Sewing: Reversible Classic Apron
In the third class Linda will guide you through constructing a reversible apron in child or adult sizes. If you are feeling confident you can try your hand at adding appliques or ruffles!
Friday, September 26th at 10:30 am and 1:00 pm
Quilts of Valor
Come join us on the last Friday of each month to quilt for our troops and Veterans!
Morning session

10:30am - 1:00pm
Afternoon session

1:00pm - 3:30pm
Please bring your own sewing machine, cutting tools, rulers and thread.
Donations are happily accepted and greatly appreciated :)
Saturday, September 27th at 10:30 am to 2:30 pm
Photo Transfer
Lisa Garcia will show you her tips and tricks for transferring your photos onto printable fabric to use in you sewing projects!
Please bring your laptop or scannable photo to class
Cost $30
1 sheet photo transfer fabric and use of printer/ink included
Monday, September 29th at 10:30 am to 3:30 pm
Rag Quilt Sampler
If you've taken Lisa Garcia's Photo Transfer class, here is a great project to use that transferred photo in!
Lisa will show you how to incorporate your photo into a darling rag quilt-
We will even die-cut a kit for you with all of the fabric and batting for just $65 :)
Cost $30
Please call the Shoppe @ (760) 881-4025 for more information about these and other fun Classes or to reserve your place in a class.
Don't forget, Website orders over $50 ship free :)